Celebration Package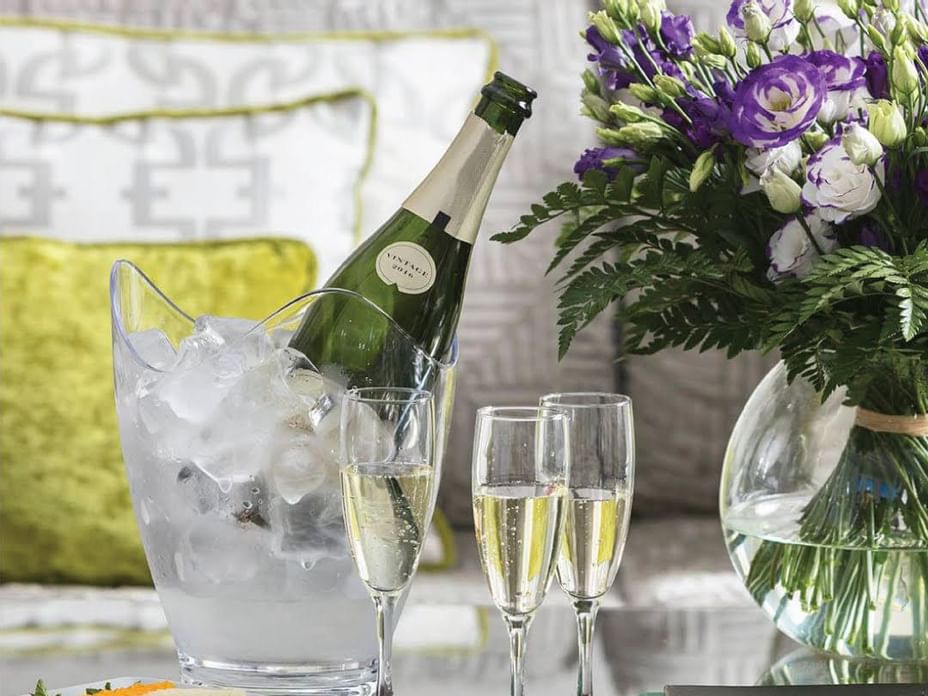 Enjoy today, next year invite us.
Tasting of chocolates in the room
Accommodation in Corner Suite
Healthy breakfast in the room or in our gardens
Our classic afternoon tea to taste the exquisite patisserie
Sparkling wine glass with Chef's lid to enjoy under the stars
Early check-in at 12 noon. Check-out at 4:00 p.m
Free parking
Courtesy accommodation, same date in 2022 (subject to Hotel availability)
Terms and conditions
Available: Feb 22, 2021 - Dec 31, 2021
Standard stay of 1 - 1 night(s)
Cancellation policy: It is allowed to cancel or modify reservations at least 24 hours before the day of arrival.
Guarantee policy: All reservations must be guaranteed by credit card including security code.