Restaurant and bar at Emperador Hotel Buenos Aires
Signature Cuisine and Meeting Point in Recoleta
Maximus Restaurant and Oliver's Bar at Emperador Hotel blend fabulous cuisine and cocktails with impecable service and sophisticated ambience.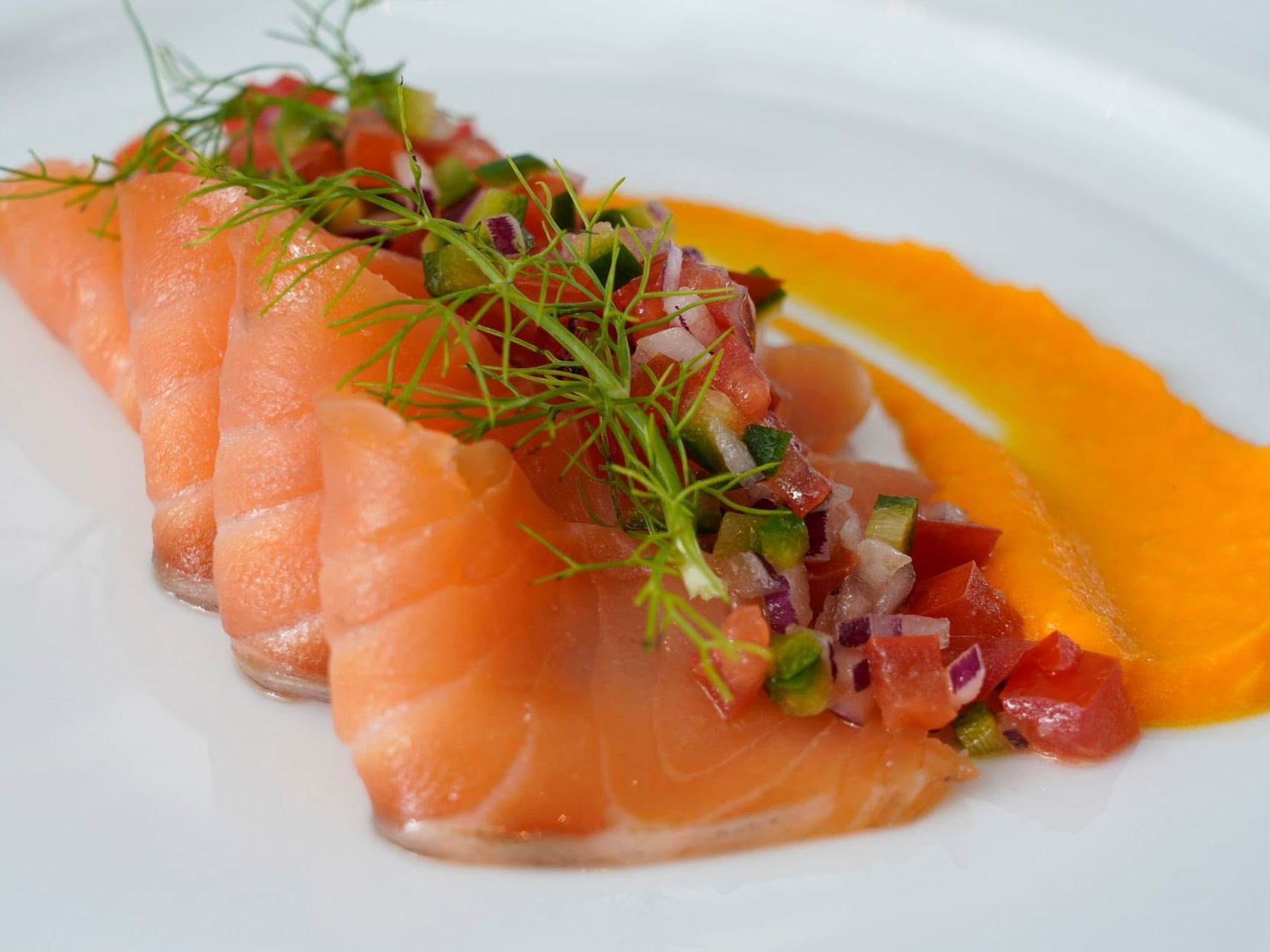 Treat your senses to the spectacular tastes of Maximus Restaurant; the perfect combination of pleasant details, relaxed atmosphere and unique view towards the gardens.
Read more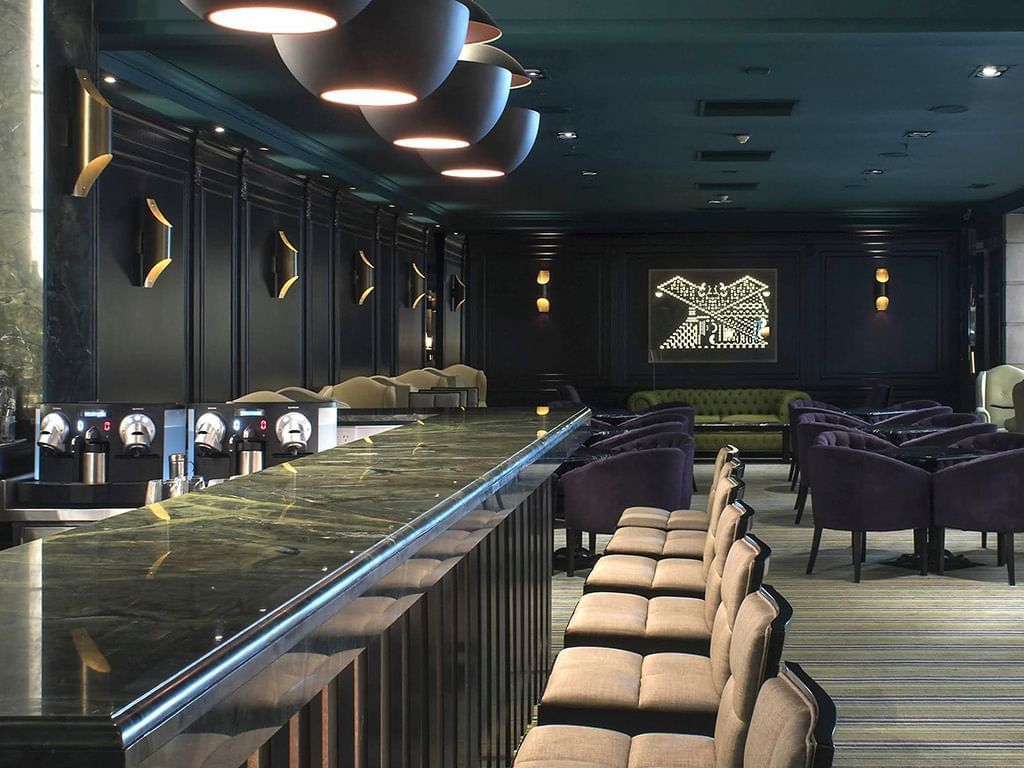 Enjoy a wide-ranging selection of wines, cocktails and bar bites throughout the day or join us for our classic afternoon tea at Oliver's Bar.
Read more