Revitalising spa services at Emperador Hotel
Treat Yourself in Buenos Aires
Emperador Hotel Buenos Aires, renowned among the best hotels in Buenos Aires's Recoleta neighbourhood, offers a refined 5-star treatment in the heart of the city. With personalised service and amenities to meet today's business and leisure lifestyles, Emperador Hotel showcases the perfect blend of luxury, hospitality
and comfort.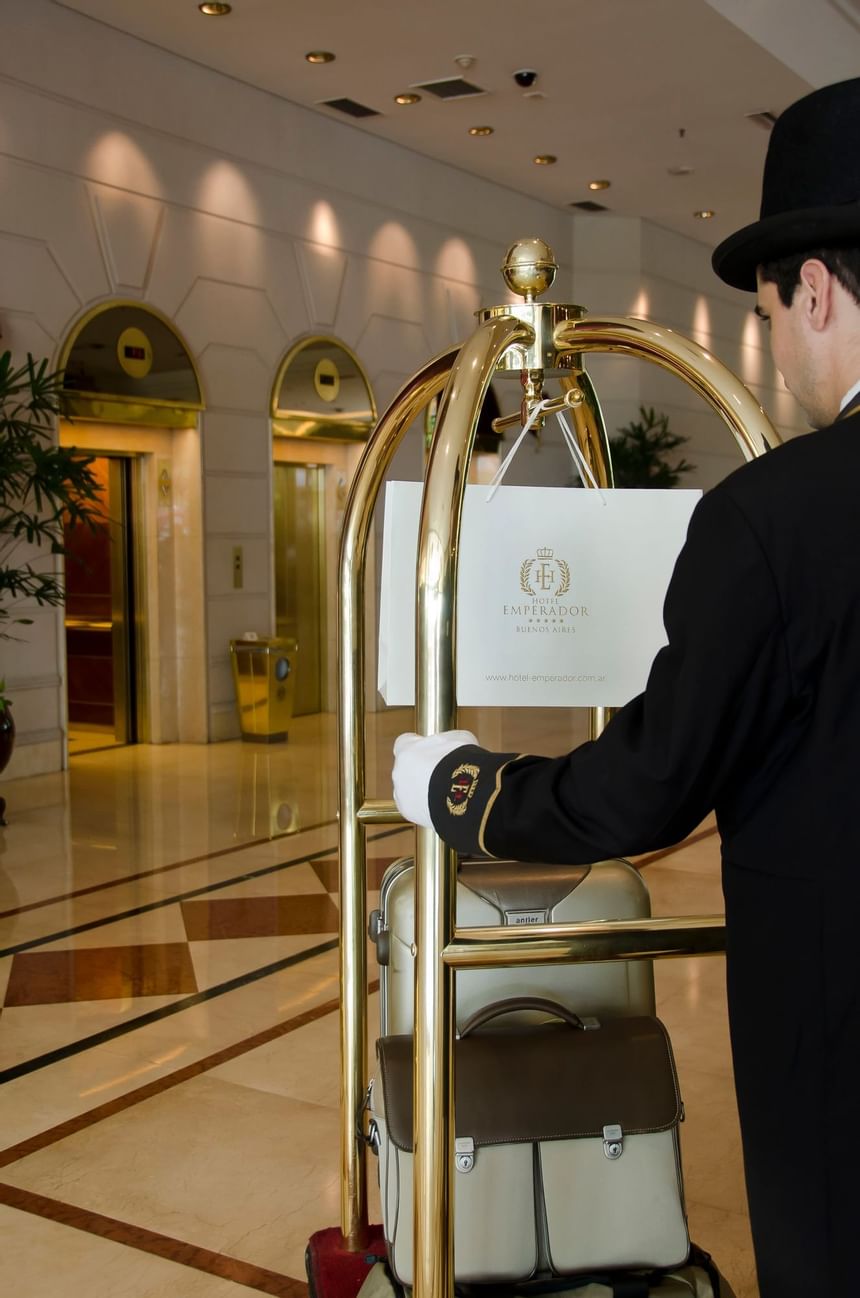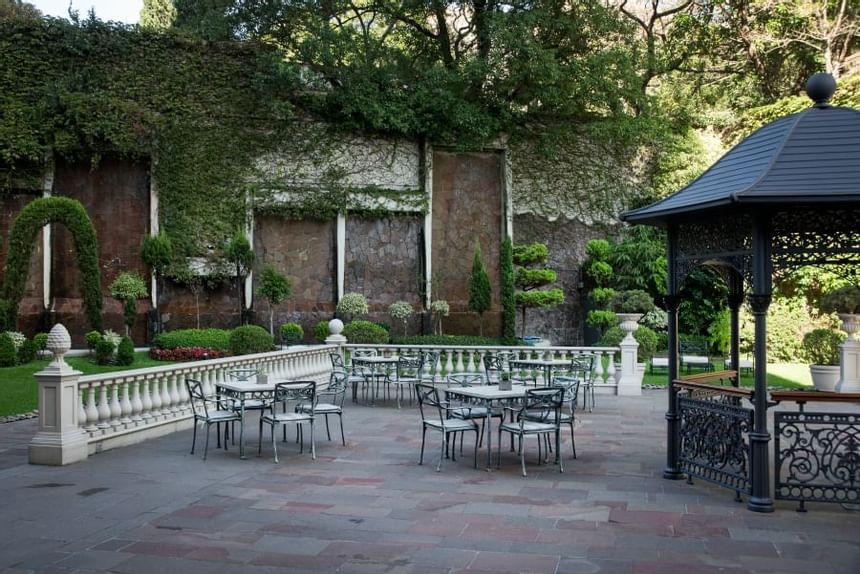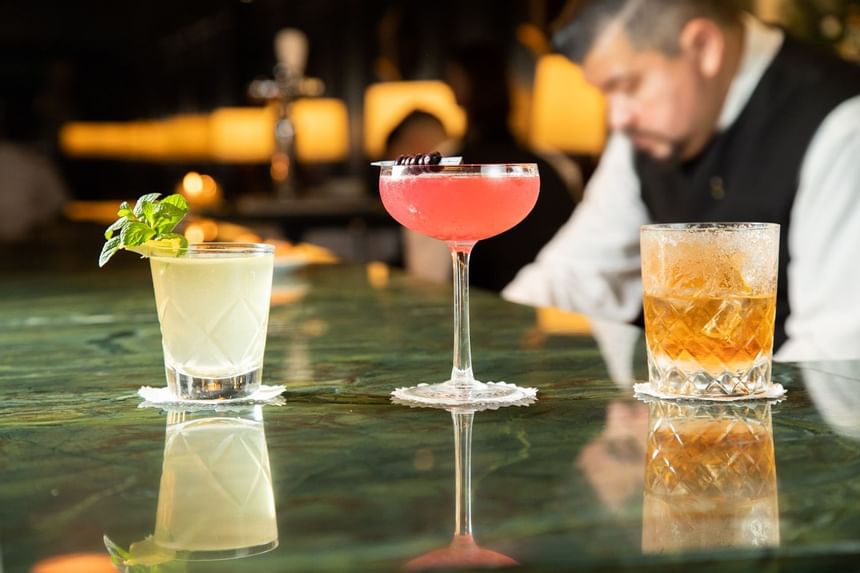 5 Star Comfort and Amenities
265 modern, natural-light-filled rooms and suites with splendid views
Onsite Parking available
Full-service Concierge
Terrazas del Museo Gardens outdoor gardens
Indoor pool and solarium
State-of-the-art fitness centre
Spa treatments
Exclusive Emperador Polo Club room
12 elegant meeting venues
Gourmet Maximus Restaurant
English-style pub, Oliver's Bar
Special programs for Japanese guests
Innovative eco-friendly hotel initiatives
Stay connected with high speed wireless Internet service during your stay.